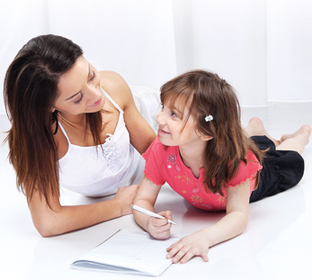 What Makes Us Unique?
Rent-a-Parent Services is a child care referral and consulting agency that has been serving families since 1984. We don't cover the whole Bay Area which allows us to focus more on Marin and San Francisco families and nannies. We've been told that the personal attention you receive is a bonus in using us. We have families and nannies that have been using our service for many years enabling us to create strong personal ties. We support you and the nanny after the placement – we are always available for consultation at no charge. In addition, we offer a unique replacement guarantee to ensure that you have peace of mind. Ask us for more details about this guarantee.
We always strive to provide you with the best quality of service and best sitters/nannies available. Our goal is to provide you with a nanny you can trust and depend on as well as being a good match for your child. We specialize in placing people – this is what we do on a daily basis, saving you valuable time and energy.
About Us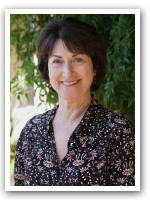 Diana Chiarabano
diana@rentaparent.com
Rent-a-Parent Services is the creation of Diana Chiarabano who has lived in Marin for over 35 years.  Diana has been working with parents and children since 1970.  She started her career teaching elementary grades in San Francisco, worked with special needs children in Santa Cruz and taught preschool in Marin County.  She is the founder of the Bay Area Nanny Agency Association –  a professional organization promoting quality in-home child care and ethical standards for nanny agencies.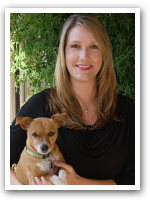 Sarah Swift-Langbehn
sarah@rentaparent.com
Sarah Swift-Langbehn joined Rent-a-Parent in 2004.  Sarah is a Marin native and has a degree in Education from Dominican University.  She was one of the founding team members for the women's soccer program.  Sarah has taught Kindergarten through 2nd grades and 7th grade Biology at a private school for gifted children.  She has also worked as a full time nanny, family assistant and household manager in Kentfield and Napa.  Sarah lives in San Anselmo with our CEO (Canine Executive Officer), Tyson.
We welcome you to contact us either by phone, email, or a personal visit to our office in downtown Tiburon (1640 Tiburon Blvd.)  We're here Monday-Friday 9am – 5pm.