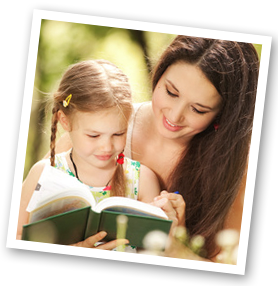 Rent-a-Parent Services screens carefully to select excellent candidates for their temp, on-call babysitters, nannies and family assistants. We individually meet and screen candidates for your particular situation.  The on-line services (care.com; sittercity.com) only provide a listing of candidates that have not been interviewed or screened.  We are a full service agency providing you with personal attention throughout the whole hiring process.

Our Requirements Include:
The ability to demonstrate flexibility, warmth, and a true love for taking care of children.
Personal Interview and Application
2-3 years of professional child care experience.
Ability to commit to a minimum of one year for nanny placement.
English proficiency
Legally able to work in this country.
Thorough reference checking.
TrustLine Registry and Background Checks including driver's record; social security verification, criminal records as well as misdemeanors.
Child & Infant CPR.
Licensed & insured vehicle.